Winfield Country Club History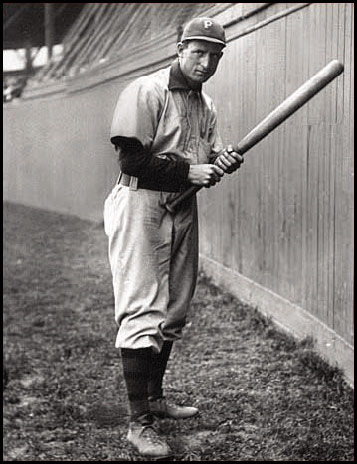 The driving force in forming Winfield Country Club was Fred C. Clarke, who was the club's first President. Clarke, incidentally, played golf both right and left-handed, and owned complete sets of both right and left-handed clubs.

Clarke was a Hall of Fame Major League Baseball player from 1894 to 1915 and manager from 1897 to 1915. Clarke played for and managed both the Louisville Colonels and Pittsburgh Pirates. He was a left fielder and lefthanded batter. Of the nine pennants in Pittsburgh franchise history, Clarke was the player-manager for four of them. Clarke played in the first World's Series in 1903 against the Boston Pilgrims (now the Red Sox), He and fellow Hall of Famers, Honus Wagner and Vic Willis, led Pittsburgh to a victory over Ty Cobb and the Detroit Tigers in the 1909 World Series. Clarke hit two home runs and batted in seven runs in that series. Clarke batted over .300 in 11 different seasons. His 35-game hitting streak in 1895 was the second-longest in major league history at the time and is still tied for eleventh-longest, batting .351 that year.

Clarke was a golfer and, since he was a real "doer," he decided to see about getting a golf club started here. In 1914 Clarke approached James Lorton, president of the Winfield National Bank, concerning purchase of the short 160 acre tract owned by Lorton. The land was purchased and the club started in 1917.

After the election of officers in 1917, the following people served the club as committee chairmen. M.F. Jarvis chaired the house committee with R. H. Bradley and Floyd McGregor serving as members. W.S. Brady was chairman of the grounds and greens committee, with H.P. Gott and A.S. Kininmonth members.

The membership dues were set at $25 per year, payable quarterly in advance. Rules were set out in the by-laws, including: "No member shall be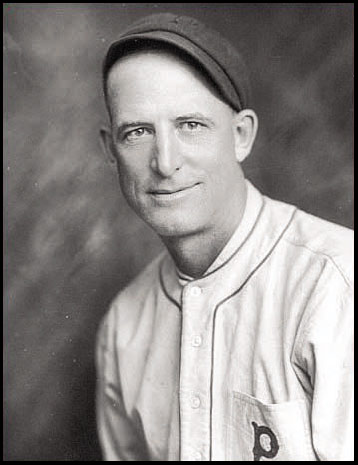 permitted to lie or sleep on any sofa or lounge in the club house except in the rooms provided for the purpose." The wooden golf tee had not been invented at that time, and each tee box sported a rectangular wooden box, one-half of which was filled with sand and the other half held a pail of water. Golfers would take a handful of sand, wet it, and form a mound to hold the ball off the ground.

The new clubhouse was built in 1970, with the new swimming pool constructed at the same time. The golf course was expanded to 18 holes through the purchase of additional land from the Louis Caton estate and income from the sale of lots for residential construction. Zoysia fairways were added, along with a complete new irrigation system.

We are extremely proud of our course and its heritage. Come play a round with us and see what we have to offer!